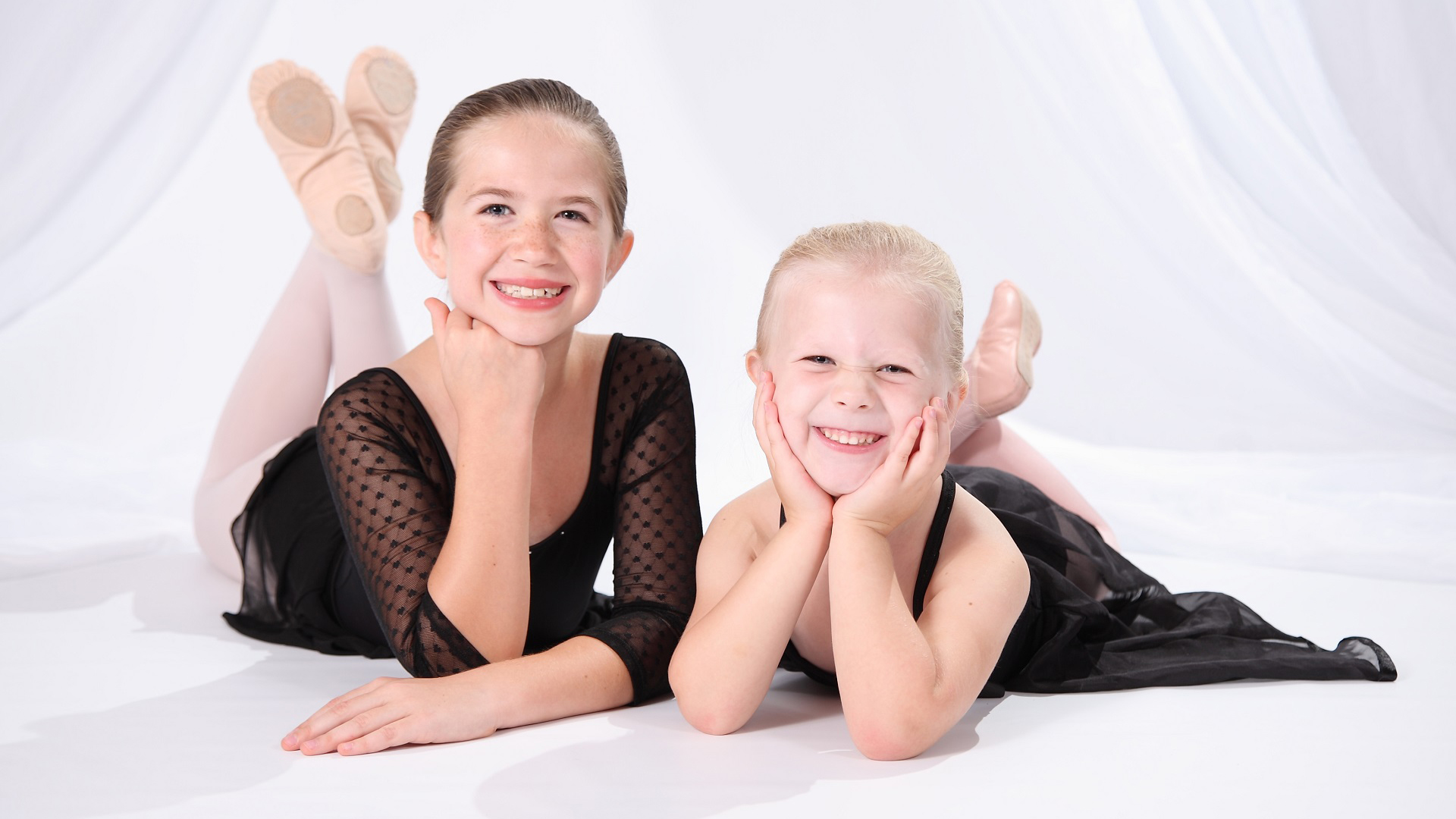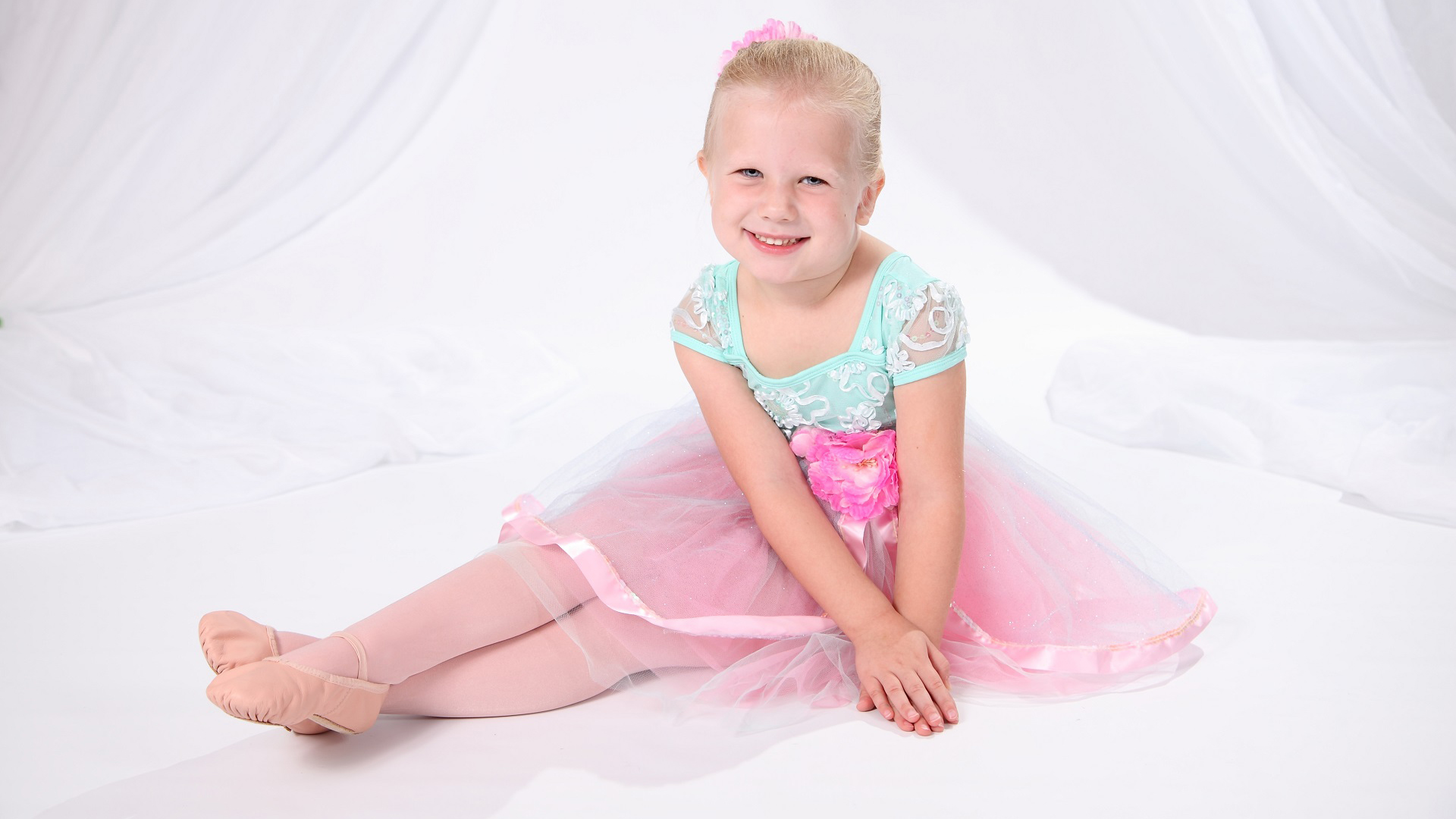 Pointe of Grace Studio Fall Classes
Classes are filling fast. Don't miss out - register now!
How to Register for a Dance Class or Camp We have made some updates to our registration, including adding the […]
My two daughters look forward to ballet each week with Ms. Amy. It was very convenient with our busy schedule because she came right to the pre school to teach class. The girls loved it so much they also participated in the summer dance camp that Amy offered at their pre school.
My daughter has taken ballet, tap, and jazz with Ms. Amy for three years. Ms. Amy's love for both dance and the children is evident!
My son loved his trips to mommy and me each week. It gave him an opportunity to be able to spend time with friends, learn new songs, play several musical instruments and enjoy fun physical activities. I loved spending time with other moms in my stage of life and still getting some great one on one time with my little boy.
My daughter has been taking dance from Ms. Amy for 8 years. She is in the advanced classes now and has learned so much! Ms. Amy is an inspiring teacher and my daughter loves to practice daily. Cannot wait for baby sister to be old enough for ballet!
My older daughter has been taking dance classes with Ms. Amy for 12 years. She is a patient and skillful teacher that enjoys sharing her love of dance with kids.