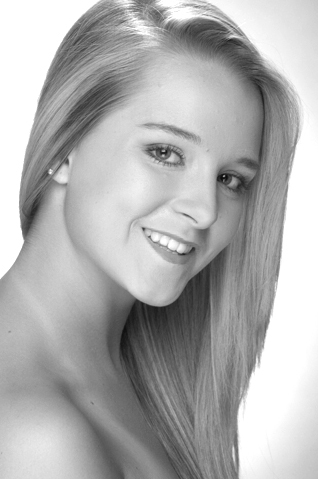 Shelby began dancing at the age of three. She studied ballet, jazz, pointe, and hip-hop. She has trained with master teachers including Robert Barnett, Lawrence Pech, George de la Pena, Christine Spizzo, and Twitch. Since 1994, Shelby trained at Lawrenceville School of Ballet and in 2002 she became a member of Southern Ballet Theatre, formerly under the direction of Phyllis Allen. During her time with Southern Ballet Theatre, she danced in major productions such as Sleeping Beauty, Coppelia, Alice in Wonderland, The Wizard of Oz, and The Little Mermaid, among others. Her senior year she danced the lead role in Cinderella. She also danced all four years in Brookwood's dance department. In 2006 she attended American Ballet Theatre's summer intensive at the University of Texas in Austin. From 2004-2010 she attended the Southeast Regional Ballet Association's festivals and performed in their 2008, 2009, and 2010 shows.
Shelby started assistant teaching at Lawrenceville School of Ballet in 2005 and began teaching on her own in 2010. She has choreographed many pieces for Southern Ballet Theatre, Brookwood High School, and also for the dance minor program at Georgia College and State University.
Shelby graduated from Georgia College and State University in May 2014 with a degree in Nursing. Shelby currently works as a Registered Nurse at Piedmont Hospital in Atlanta and teaches ballet and jazz at Pointe of Grace with Amy Gilbert. She loves teaching and sharing her passion for dance with her students.